History of Arif Memorial Trust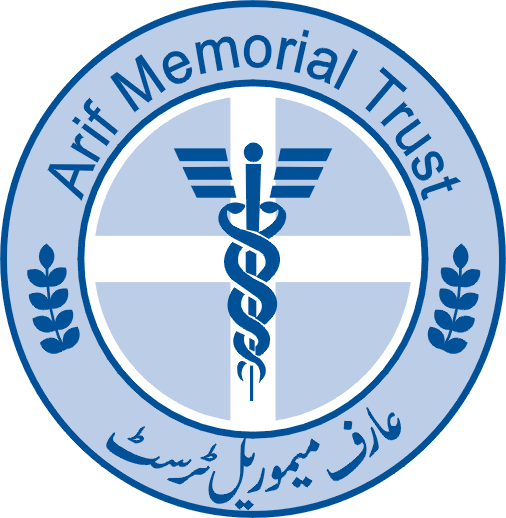 Arif Memorial Trust has been implementing innovative, community driven solutions to health care challenges since last so many years. It focuses on provision of equal health care services to the deserving segments of society by forming intellectual and financial partnerships with organizations sharing its objectives.
AMT was initiated in 2010 with the aim of facilitating the poor patients entering Arif Memorial Teaching Hospital with empty pockets. In the beginning, it seemed impossible to support thousands of deserving patients on regular basis; however with the passage of time more and more generous people joined the cause of AMT. Therefore, within a short time span, thousands of precious lives have been saved by defeating the poverty through tireless endeavors of Arif Memorial Trust.
With advancement of time, AMT has extended its support to needy patients with its "Food for All Program." Every day more than 200 patients are provided free meals twice a day in Arif Memorial Hospital through this program. AMT wants to encompass its services to thousands of more deserving patients and wants to help patients with provision of free medicines as well. For this purpose, AMT reaches out to hundreds of more generous individuals so the chain of care, compassion and empathy may be increased.