AMTH General Medicine Depaerment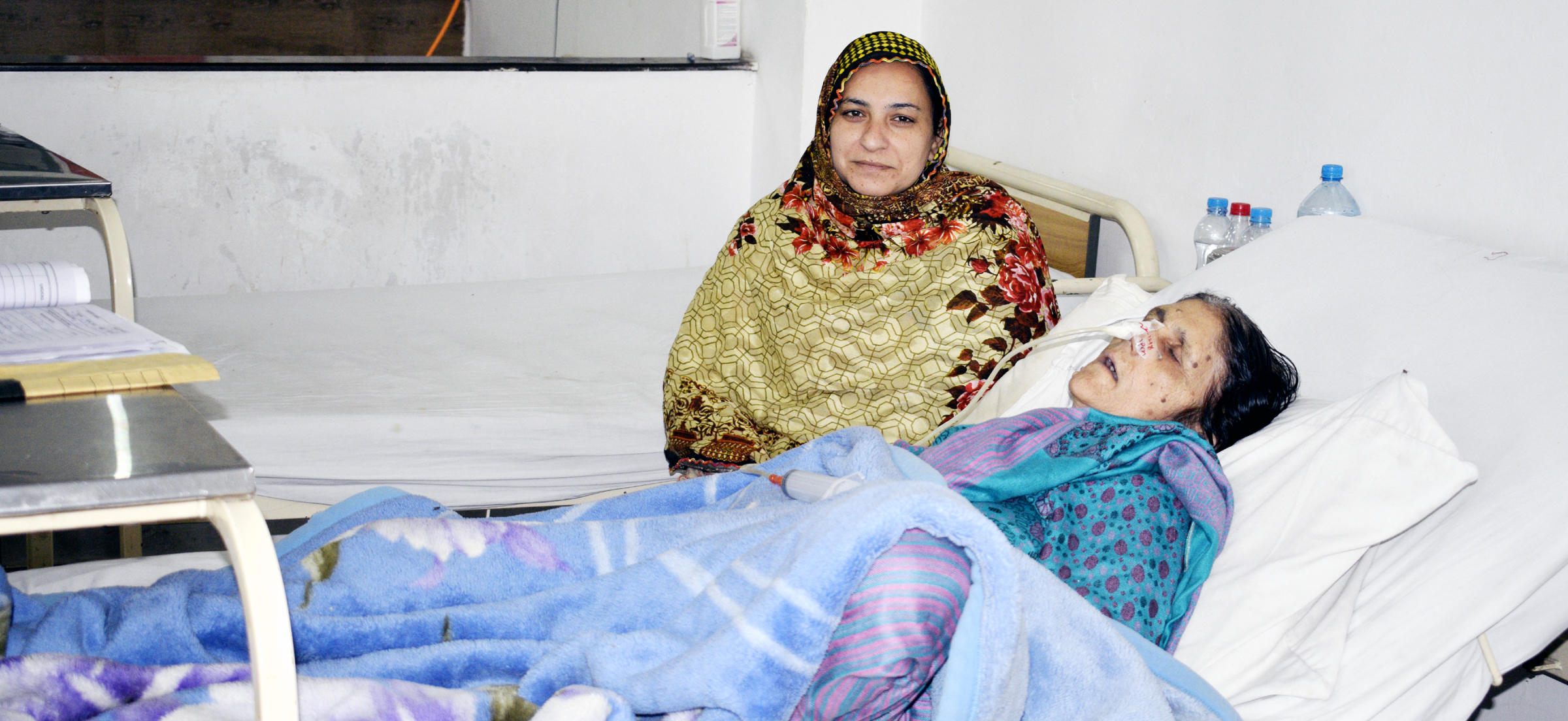 Arif Memorial Hospital`s General Medicine Department is a place where healing starts. This department is working for the fulfillment of medical needs of people under the supervision of Prof. Dr. Aziz-ur-Rehman, Prof. Anjum Rashid Butt & Prof. Masud ud Din Sajid for last so many years.
The Major Departments included in General Medicine are as follow:
1. Medicine Ward I & II
The patients suffering from general and common diseases like Fever, Influenza, Diarrhea and other common infections are treated by experienced and highly qualified doctors here. There are separate wards for male and female patients as well.
2. Diabetes Clinic
Twenty-six percent of Pakistani population is suffering from diabetes, according to National Survey 2016-17 on diabetes." Understanding the need of curing this rapidly prevailing disease, Arif Memorial Hospital has established a Diabetes Clinic as well. Diabetes type 1 and 2 both are treated through modern medication at Arif Memorial Diabetes Clinic. The patients coming to diabetes clinic are not treated through medicines only but are properly guided about a suitable diet plan as well. Because, we at AMH believe that Together we can stop & cure Diabetes.